Why Memory Health® is your Best Brain Health Supplement Choice
Significant research supports the claims made by the makers of Memory Health®, that it's one of the best brain health supplements on the market. The Memory Health® brain supplement delivers targeted nutrients, through the brain-blood barrier, directly to the brain in a concentrated dose with just a few daily, easy-to-swallow gel caps. 
Best All-Natural Ingredients
Memory Health is made up of plant-based nutrients, vitamins, lipids, phytochemicals and antioxidants. Studies link these specific nutrients directly to having healthy brain function. Memory Health's patented formula of powerful plant-based nutrients is loaded with carotenoids (Lutein, Zeaxanthin and Meso-Zeaxanthin), along with Omega-3 fish oil (DHA and EPA) and Natural Vitamin E. 
Memory Health is made of natural, non-gmo ingredients, gluten-free, paraben-free, sulfate-free, and cruelty-free with zero additives and zero preservatives. It's made in the USA following pharmaceutical-grade standards.  And unlike other nootropics on the market, Memory Health has no negative or long-term side effects.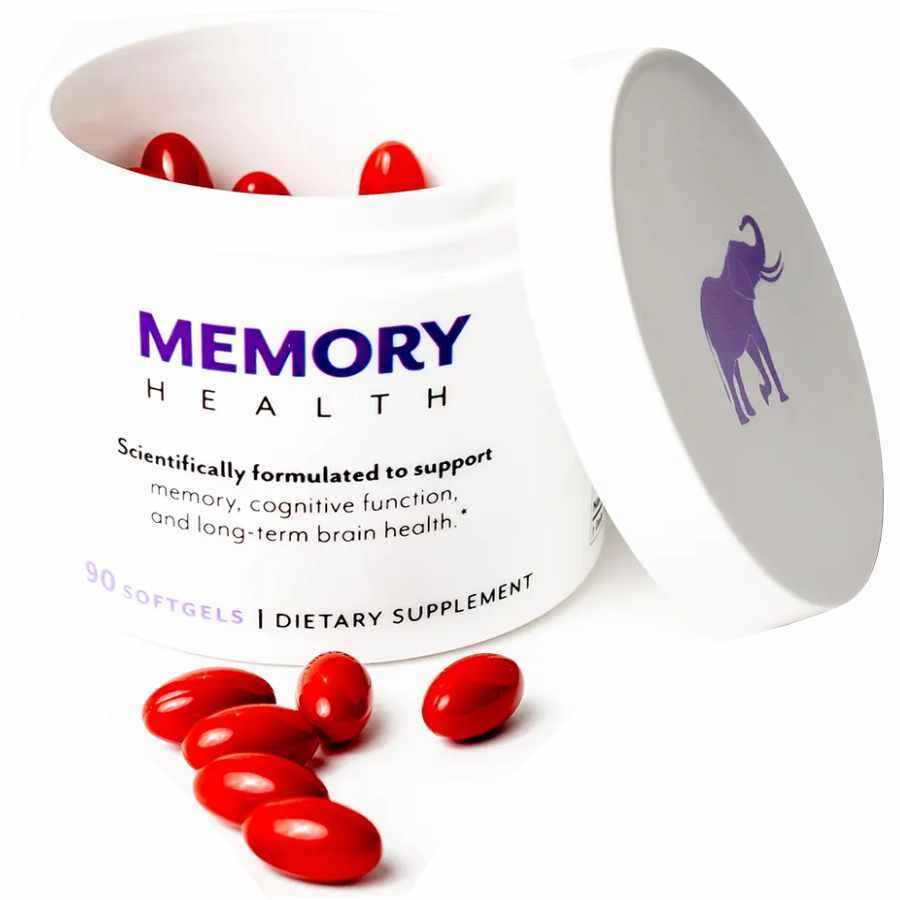 Start Improving Your Memory, Clarity, Focus, and Mood.
Buy the Best Brain Supplement Today.
ADD TO CART